Our team of wellness experts.
The 4CancerWellness team has joined together with an open minded and focused vision to improve the wellness of patients lives beyond diagnosis and treatment.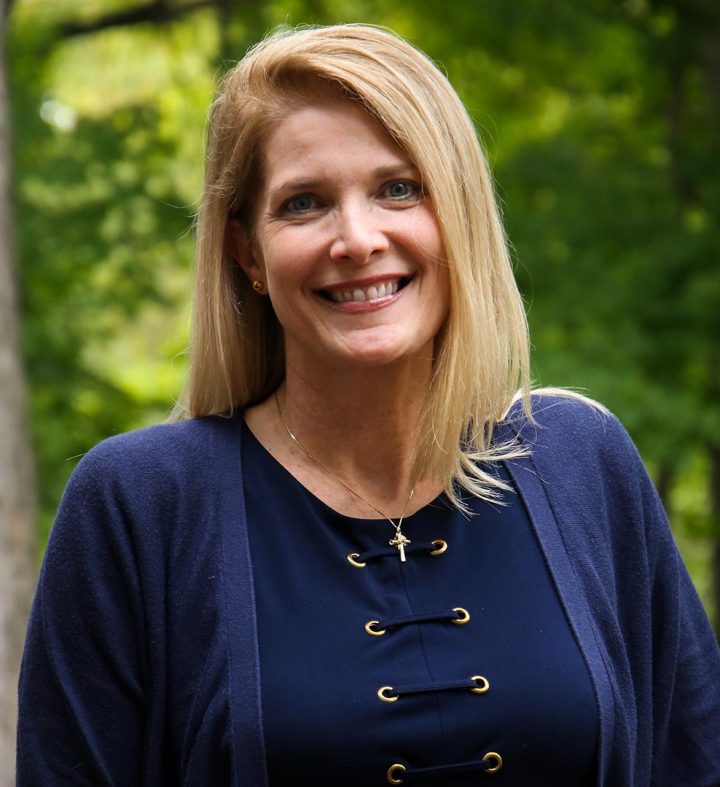 Elizabeth A. Delaney - DNP, RN, CNS, FNP-BC, ONC, ACHPN
4CancerWellness Chief Nursing Officer & Vice President of Supportive Services Oncology Certified Nurse, Family Nurse Practitioner, Advanced Certified Hospice and Palliative Care Nurse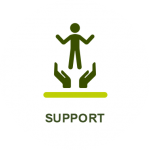 Elizabeth loves to help people, especially people with a cancer diagnosis and their significant others. As an advanced practice nurse leader for over 30 years, she has been blessed to have had a front row seat at the many advances in the world of oncology.
Elizabeth is dedicated to taking her experience in the inpatient, outpatient, and academic oncology settings to see how oncology health care professionals can add purposeful, consistent and evidence-based holistic health/wellness interventions to core cancer treatment.
"My sincere hope is at 4CW we provide the core cancer team with opportunities for gap filling, consistent, credible, researched supportive services endorsed by the proper healthcare entities in the form of a trusted collaborator to help people with cancer feel and do better."
Beth obtained her Doctor of Nursing Practice degree from The Ohio State University.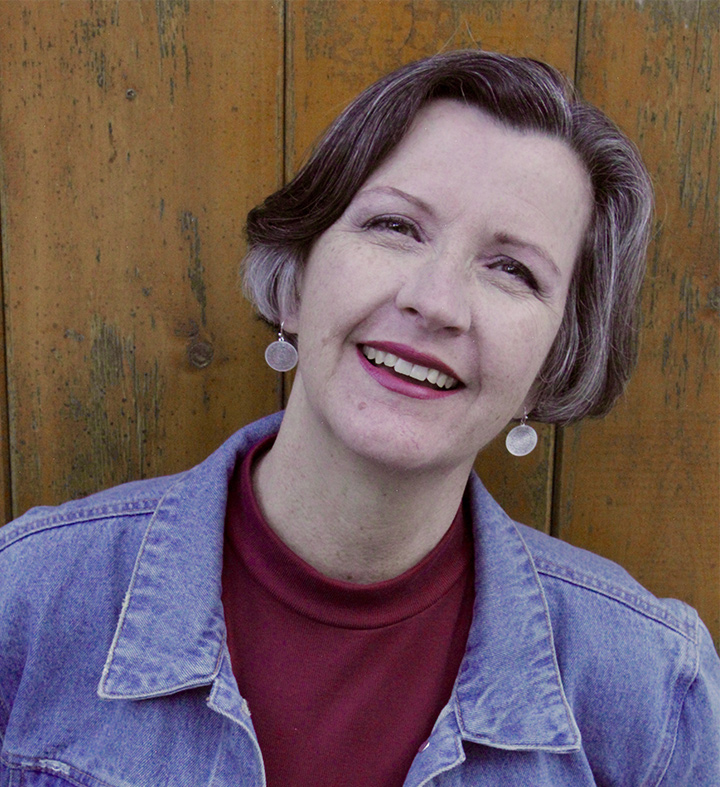 Karen Tripp - M.S., L.M.F.T.
Licensed Marriage and Family Therapist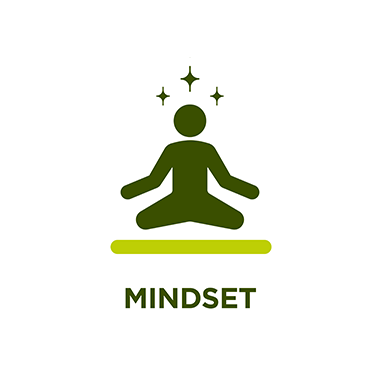 Karen is the Executive Director of Cancer Companions, a ministry that brings prayer, scripture and connection to cancer patients and their loved ones. Her roles have included author of Christian books (i.e. God is Bigger Than Your Cancer) and having a father who is a colon cancer survivor. Karen has used her experience to teach how to step into another person's struggle to help build their faith while strengthening your own.
"4CancerWellness has created an unprecedented improvement in the quality of holistic care for the cancer community. I am thrilled to be on the 4CancerWellness team."
Karen obtained her Master's degree from the University of Miami Florida.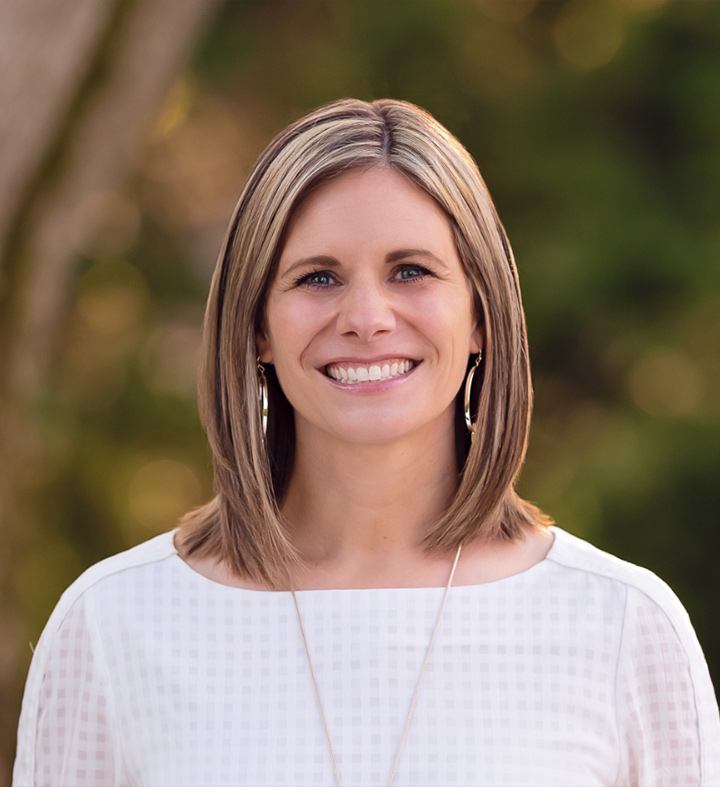 Karen Wonders - PH.D., FACSM
Fellow of the American College of Sports Medicine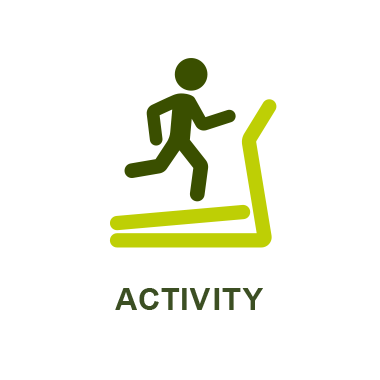 Karen has been an active researcher in the field of exercise oncology since 2003 and is committed to advocating for exercise to be part of the standard of care in cancer treatment. To this end, she founded and serves as CEO of Maple Tree Cancer Alliance, and serves thousands of patients around the globe each year through her exercise programs. Karen is a full time professor at Wright State University and Program Director of the Exercise Science Program. Karen has developed a strong, evidenced-based exercise oncology program that will serve the 4CancerWellness clients.
"I am committed to advocating for exercise to be a part of the national standard of cancer care."
Karen obtained her PH.D in Exercise Physiology from the University of Northern Colorado.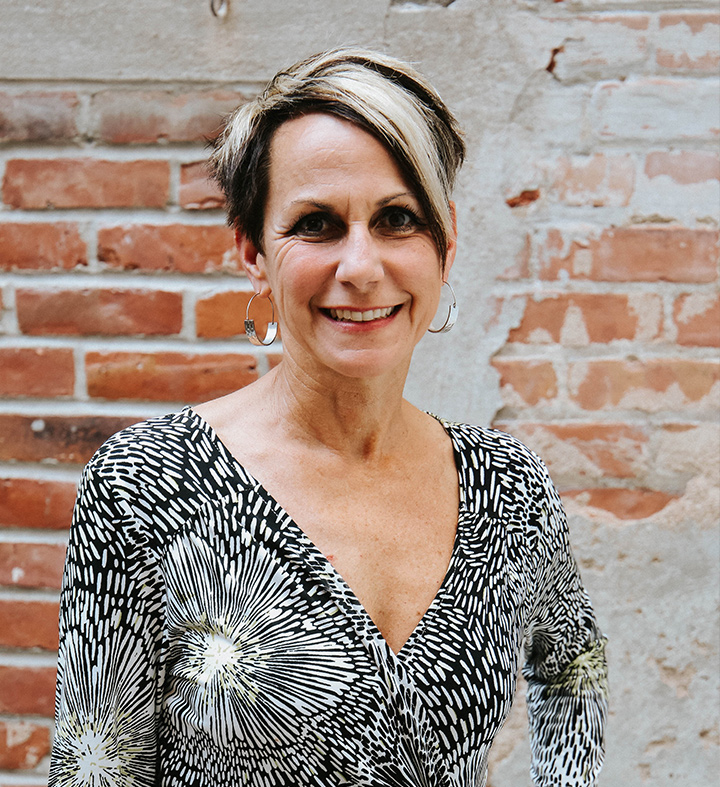 Kelly Nelson - MS, RDN, CSO, LD
Registered and Licensed Oncology Dietitian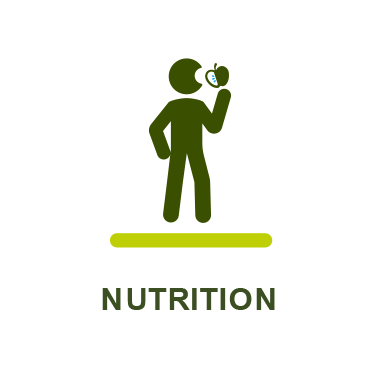 After choosing oncology as her area of interest in her internship, Kelly has had the privilege to work in the specialty of oncology for 28 years. Certified as a Specialist in Oncology Nutrition, Kelly continues to keep her knowledge of oncology and nutrition current.
Working in both pediatric and adult oncology, she has assisted hundreds of people receiving chemotherapy, radiation therapy, bone marrow transplants, and palliative care to improve their nutritional status, treatment tolerance, quality of life, and survival. This continues to be her goal at 4CancerWellness.
"My dream is for everyone with cancer to have access to the support services needed to make their treatment journey less stressful and have an improved quality of life."
Kelly obtained her Master's degree in Medical Dietetics from The Ohio State University.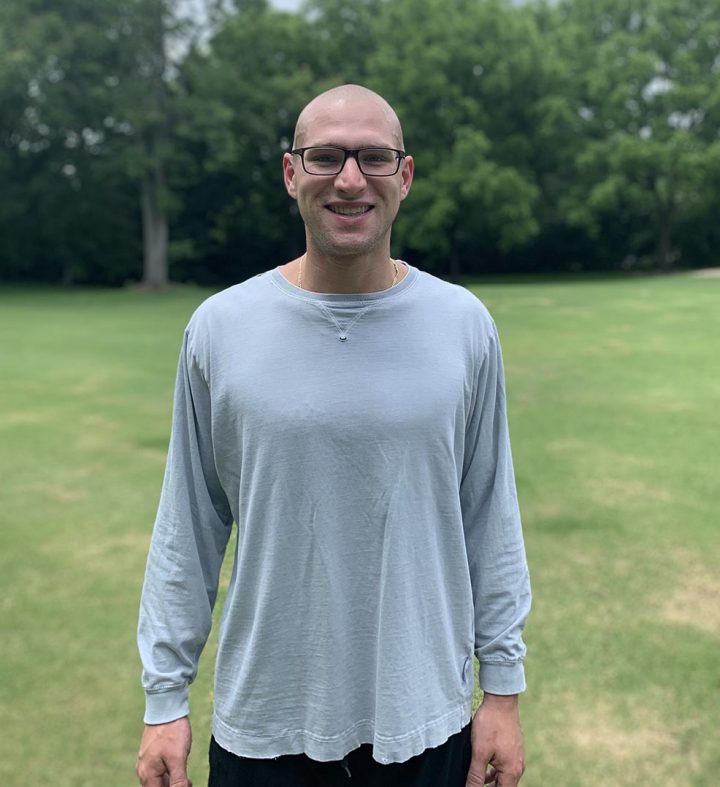 Blake Schunk - M.B.A, MTCA EOI
Maple Tree Cancer Alliance Exercise Oncology Instructor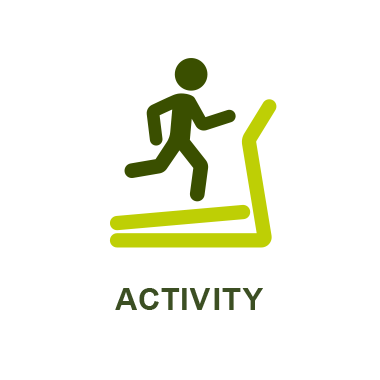 Blake's continuous passion for health and longevity have played impactful roles in leading him to this opportunity with 4CancerWellness.
"I want to help each and every client become the best version of themselves by simply making small steps of progress, one day at a time through simple variations of daily movement."
Blake obtained his Master's of Business Administration degree from Lipscomb University.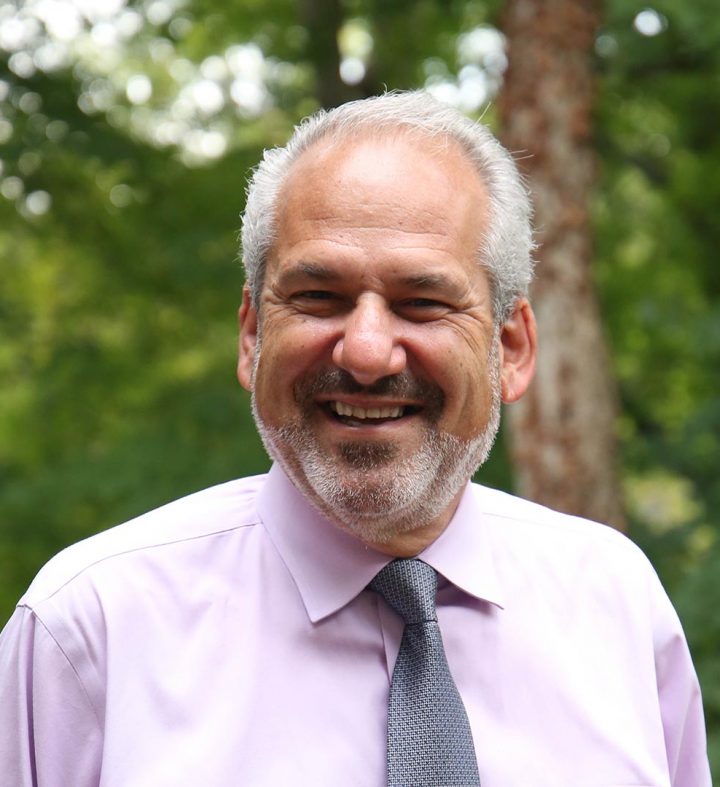 Dr. John Haluschak
MD
Dr. Haluschak is a successful, respected oncologist of over 30 years. His goal behind 4CancerWellness is to help cancer patients to feel and do better beyond their traditional treatments. He wants to assist patients in mitigating side effects of treatment with a holistic approach, using researched products and services for the purpose of improving the wellness of cancer patients.
John is a delegate to the Ohio State Medical Association, a member of American Society of Clinical Oncology Practice Guideline Implementation Network and the National Cancer Institute through the community cancer research program.
"Over 30 years of caring for cancer patients, I understand the absolute importance of quality of life balanced with improved cure rates all while 'surviving well'. Because of this, I have always had a keen interest in preventing cancer by utilizing genetic information and incorporating lifestyle changes. We need to be better at addressing cancer treatment toxicities while providing the resources cancer patients deserve. It is time for holistic care approach."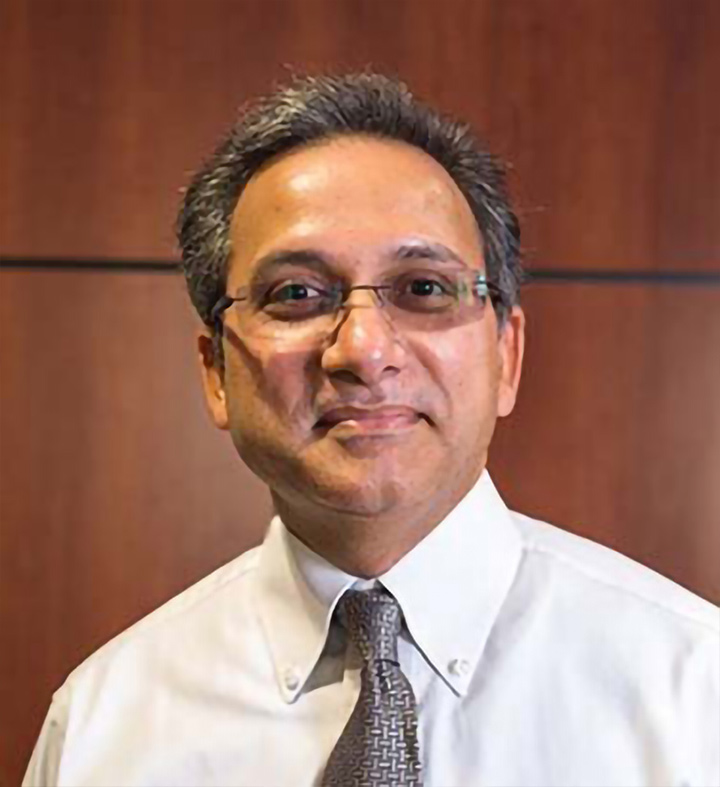 Dr. Satheesh Kathula
MD FACP DiplABLM
In addition to his commitment to oncology, Dr. Kathula has consistently focused his efforts on contributing to his professional community and his patients. The vast volume of data he has gathered within his field has been a contributing factor in the discovery, research and development of
SafeVite
and other supplements.
Clinical Professor of Medicine, Wright State University, Dayton, OH
Board certified Oncologist and Hematologist
Diplomate in American Board of Lifestyle Medicine
Fellow of American College of Physicians
Author of several articles in peer reviewed journals and book chapters
Organized, moderated, and spoke at several international oncology conferences.
Designer, medical software applications
Chairman, Pathfinder Institute of Pharmacy Education and Research, Warangal, India since 2007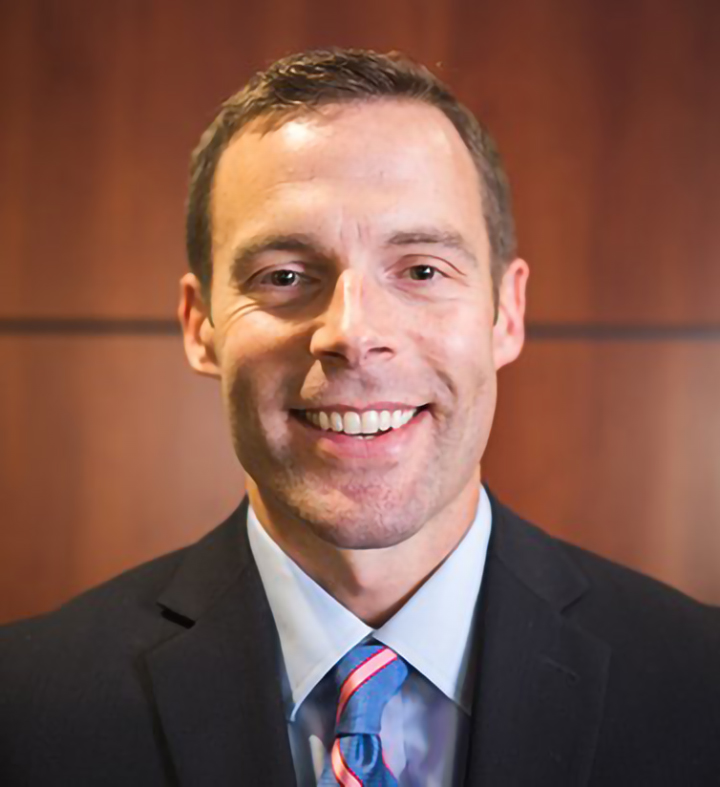 Dr. Josh Cox
PHARMD
After coming over a decade ago to one of the larger oncology practices in the US, Dr. Cox has been extremely helpful in focusing on cancer specific medications including their risks and side effects. His knowledge in drug interactions, including vitamins, has been invaluable in formulating SafeVite.
Undergraduate Pharmacy Degree from Ohio State
Doctorate of Pharmacy from University of Florida
Director of Pharmacy – Dayton Physicians Network 2009 – Present
Board Certified Pharmacotherapy Specialist 2005 – Present
Practicing Pharmacist, Dayton Physicians Network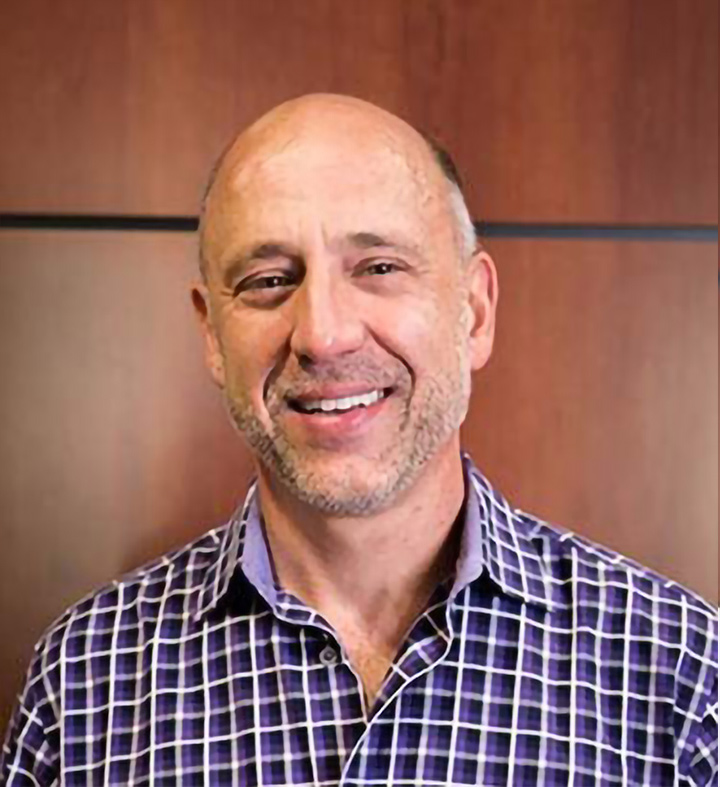 Dr. Mark Marinella
MD FACP
Dr. Marinella has demonstrated a passion for health and healing, particularly through his writings and research in the areas of plant based foods as it relates to cancer. His knowledge in these areas and long-term commitment to oncology has greatly advanced the development of 4CancerWellness programs and supplements.
Practicing Oncologist, Dayton Physicians, LLC, Dayton, OH
Fellow, American College of Physicians
Certified Nutrition Support Physician (CNSP), 2001–2011
Alpha Omega Alpha Honor Medical Society, inducted 1993
Chair, Oncology Committee, Miami Valley Hospital, Dayton, OH
Medical Director, Oncology Clinic, Five Rivers Health Center, Dayton, OH
Author of seven books including: Handbook of Cancer Emergencies (2010), Tarascon Oncologica (2011) both published by Jones and Bartlett; Metronomic Phytonutrition: how daily, regular intake of plant-based foods may decrease cancer risk, Beacon Publishing (2017)
First author of over 100 articles in medical literature