4CORNERSTONES OF WELLNESS
Support
Do you ever feel overwhelmed? Confused or frustrated? Scared or alone? We are here to help you better understand what is happening in your cancer journey and support you along the way. We are your trusted resource, providing you with vetted, evidence-based information regarding cancer diagnoses, treatments, side effects, and available supportive resources. Support includes cancer wellness education, learning how to navigate and maximize your healthcare system, and getting connected to a community of other cancer fighters.
Meet Your Support Partner Pros
Oncology Nurse
Beth Delaney
Beth loves to help people, especially people with a cancer diagnosis and their significant others. As an advanced practice nurse for over 30 years, she has been blessed to have had a front row seat at the many advances in the world of oncology. She is dedicated to taking her experience in the inpatient, outpatient, and academic oncology settings to see how oncology health care professionals can add purposeful, consistent and evidence-based interventions in an effort to help cancer patients feel better using holistic health and wellness strategies. Beth is committed to creating spaces where innovations in this area are encouraged, vetted and easily provided to healthcare providers, people with a cancer diagnosis and those who love them.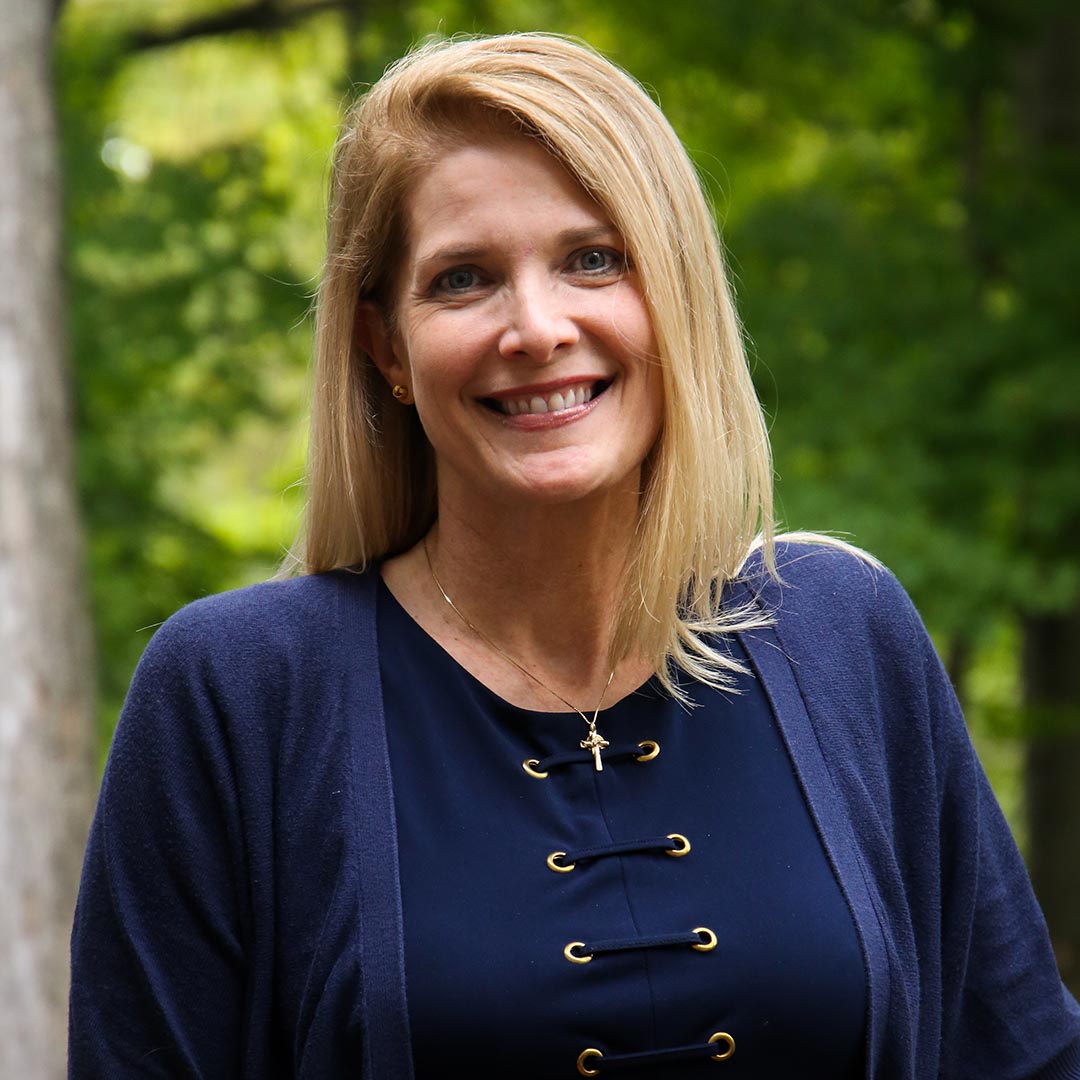 Need a Support Plan specifically designed for you?
It's included in Your Wellness Program!
As an oncologist with years of experience, I have witnessed firsthand the impact of cancer on individuals and their loved ones. Cancer ...
Join our online community!
Join our free community today and get the support you deserve. We'll send you relevant educational content, updates on events and webinars, exclusive offers on our programs and other products, access to experts, and connection with others. What are you waiting for?