4Cornerstones of wellness
Activity
How can something so simple help you so much? Exercise is Medicine – which means that it can help reduce every single side effect you are experiencing as you go through your cancer treatment! It will give you the energy you need to fight your cancer back. We are here to help you every step of the way!
Meet Your Activity Partner Pros
Oncology Exercise Expert
Karen Wonders
Karen Wonders, Ph.D., FACSM is the Exercise Oncology Expert at 4CancerWellness. She has been an active researcher in the field of exercise oncology since 2003 and is committed to advocating for exercise to be part of the standard of care in cancer treatment. To this end, she founded and serves as CEO of Maple Tree Cancer Alliance, and serves thousands of patients around the globe each year through her exercise programs. In addition, Dr.Wonders is a Professor of Exercise Physiology at Wright State University, and Program Director over the Exercise Science undergraduate program. She has been awarded "Best in Health and Fitness" several years in a row, as well as the Dayton Women In Business Woman of the year and is a past Forty under 40 recipient. Her robust research program has published two text books, five book chapters, and more than 70 peer reviewed manuscripts on the topic of exercise and cancer recovery. A gifted communicator, Dr. Wonders has given numerous professional presentations on the national, state, and local levels, including a talk at TEDxDayton on Exercising through Cancer Care.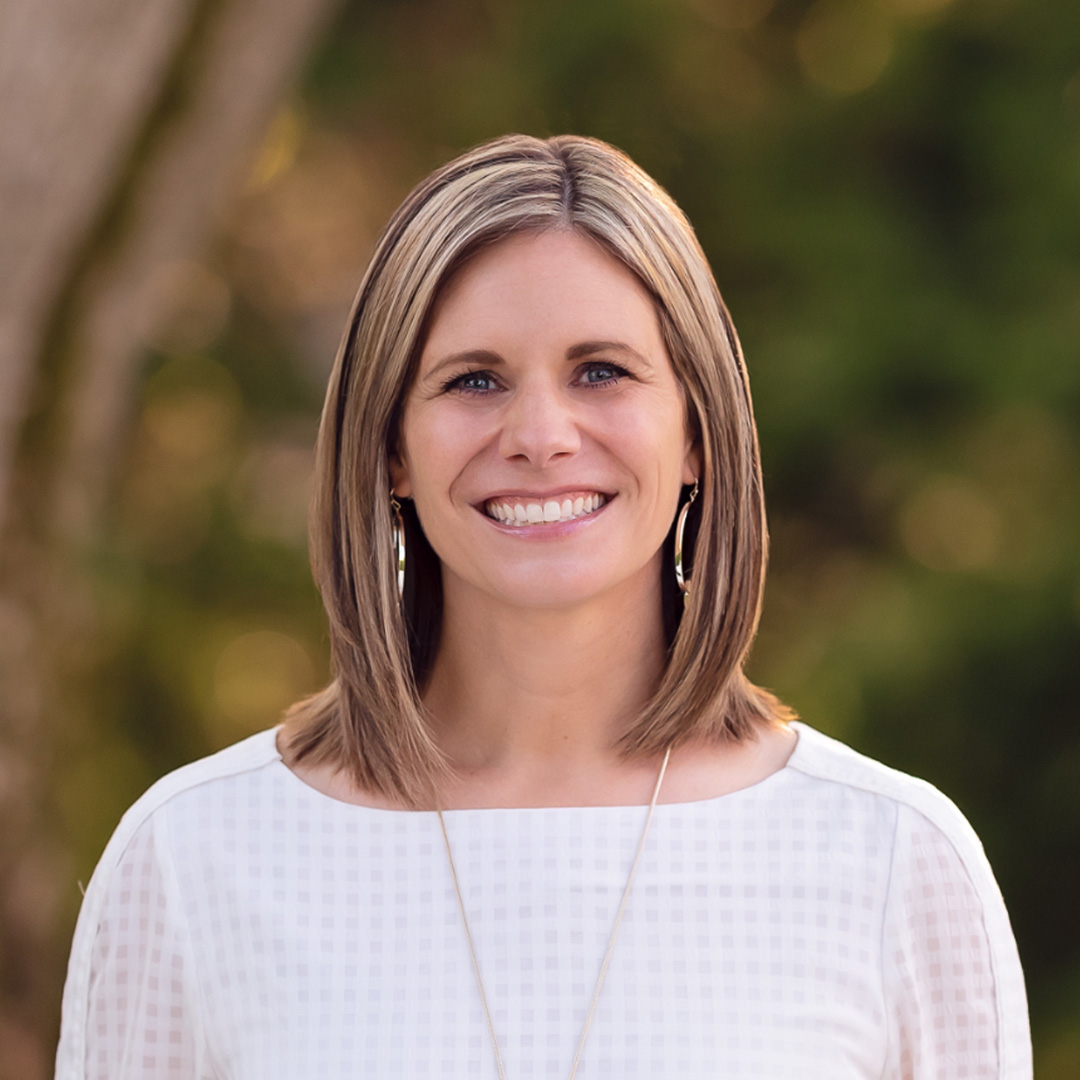 Oncology Exercise Instructor
Blake Schunk
Blake Schunk is an Activity Cornerstone Partner Pro at 4CancerWellness and he is both a Certified Personal Trainer and Oncology Exercise Instructor. His experiences as a former Division 1 baseball player and his continuous passion for health and fitness have played impactful roles in leading him to this opportunity with 4CancerWellness. Blake's overall goal is to help each and every client become the best version of themselves by simply making small steps of progress, one day at a time through simple variations of daily movement.
Master's in Business Administration (MBA), Lipscomb University
Certified Personal Trainer (CPT), National Academy of Sports Medicine (NASM)
Exercise Oncology Instructor (EOI), Maple Tree Cancer Alliance (MTCA)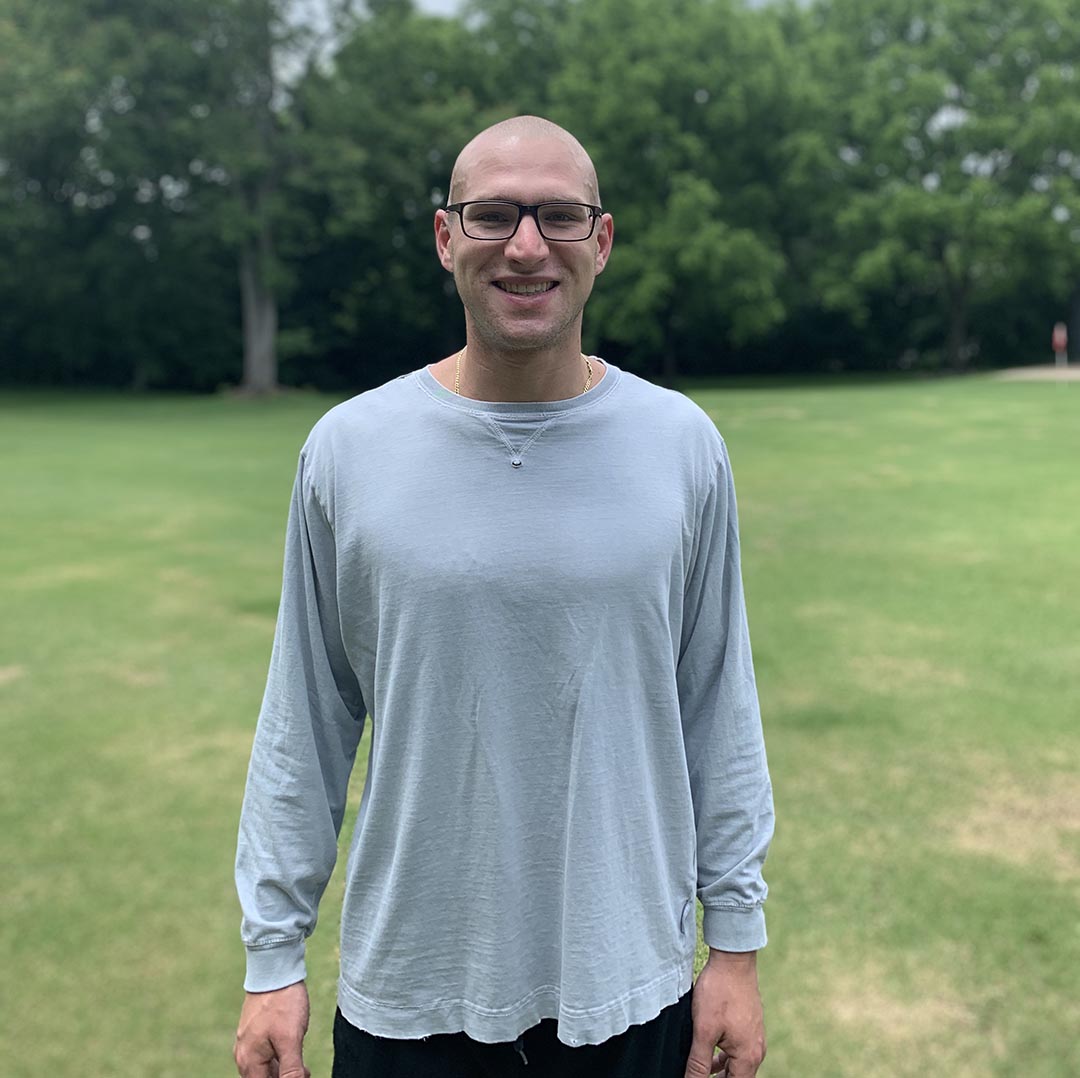 Need an Activity Plan specifically designed for you?
It's included in Your Wellness Program!
As an oncologist with years of experience, I have witnessed firsthand the impact of cancer on individuals and their loved ones. Cancer ...
Join our online community!
Join our free community today and get the support you deserve. We'll send you relevant educational content, updates on events and webinars, exclusive offers on our programs and other products, access to experts, and connection with others. What are you waiting for?