A company dedicated to helping people touched by cancer.
4CancerWellness is committed to being the trusted option for wellness products and services specifically for people with a cancer diagnosis, their significant others, and healthcare providers.
Why We started 4CancerWellness
"We started 4Cancerwellness because we knew we could do better. We wanted to create appropriate supplements and wellness options for people with a cancer diagnosis designed to not interfere with cancer treatment."
– John Haluschak, Medical Oncologist, Founder, & CEO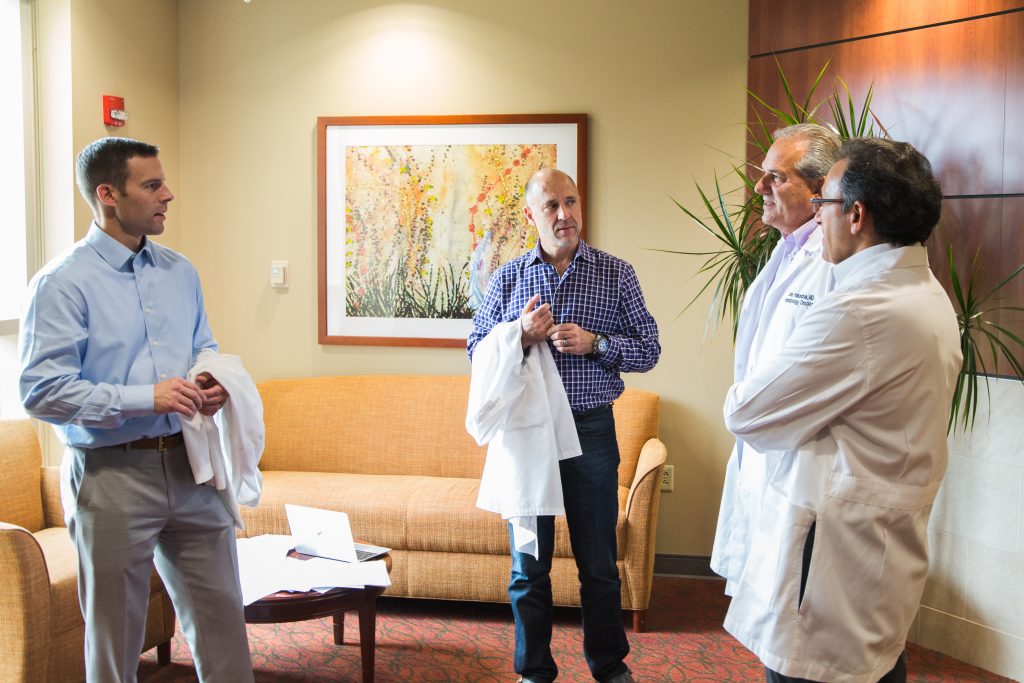 The Great Idea
After caring for people with cancer for over 25 years and understanding the complexities of the healthcare system — plus the explosion of the information age — the timing for appropriate and effective supplements for people undergoing cancer treatments had arrived. Three medical oncologists and an oncology pharmacist decided to pursue this dream.
The Invasion of "Wellness"
As people begin to seek more opportunities for wellness in their lifestyle, we knew that combining a holistic approach (our
4Cornerstones
: Support, Mindset, Nutrition, and Activity) with appropriate wellness products would provide the ideal setting for optimizing a patient's journey with cancer wellness. We had to launch our comprehensive, personalized wellness programs to help core cancer teams consistently provide these valuable services!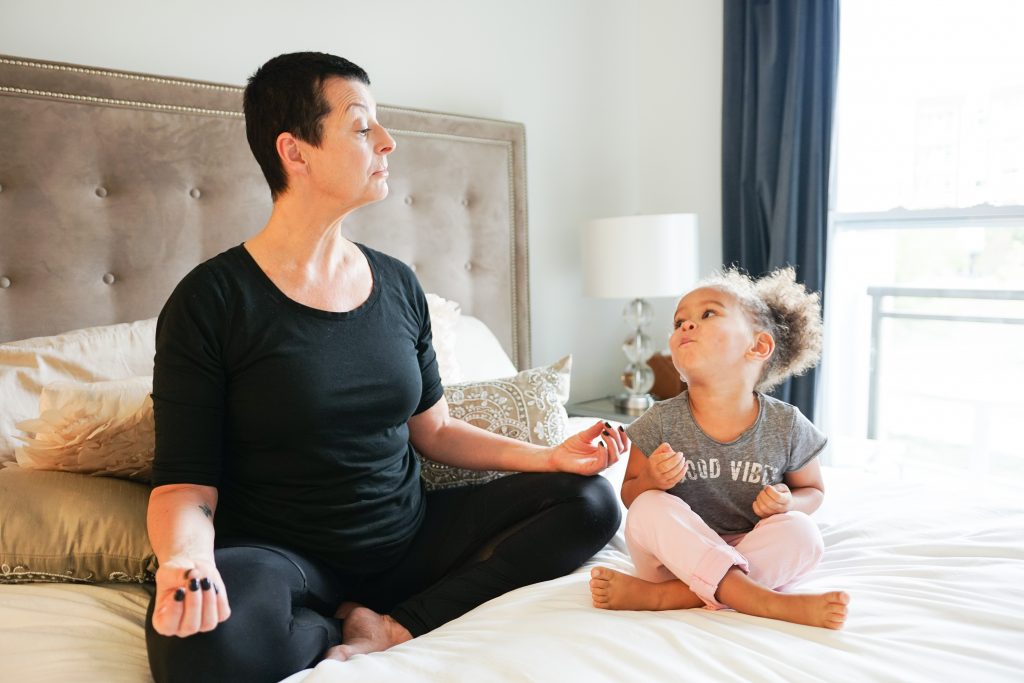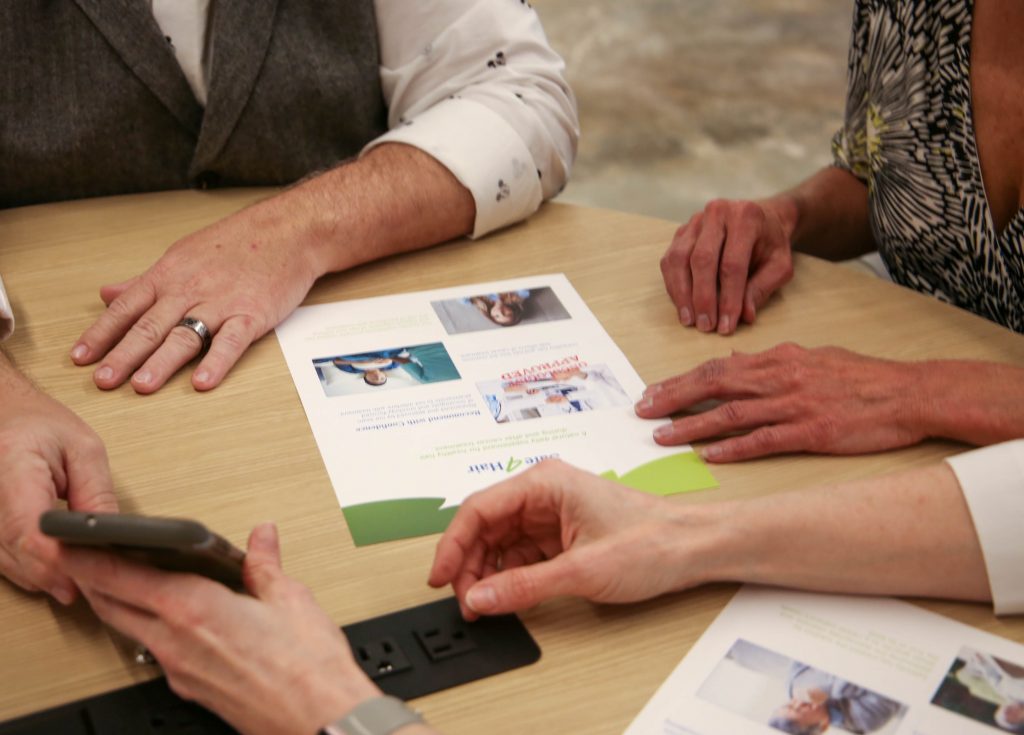 The 4CancerWellness Solution
Determined to provide the best solution, which currently did not exist… we expanded our team to include a variety of
cancer wellness experts
all committed to the latest science applied to point of care.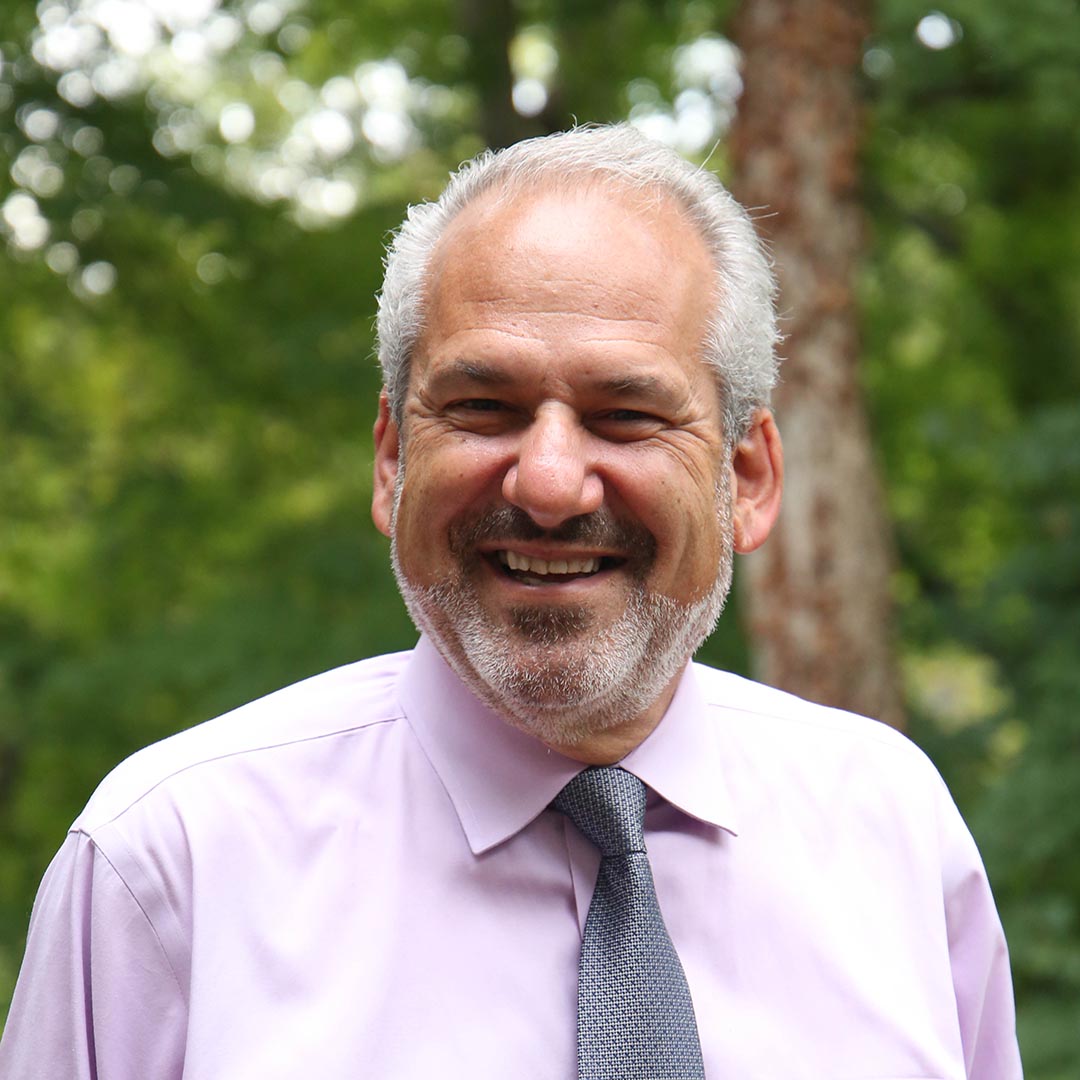 Chief Executive Officer, Founder
John Haluschak, MD
Dr. Haluschak is a highly respected oncologist who for over 30 years has cared for cancer patients. As the initial founder of 4CancerWellness, he understands it's not just about the latest cancer treatments. It's also about treatment toxicities and addressing all the needs of those living with or surviving cancer. It's high time for a sustainable holistic approach to cancer wellness that focuses on meaningful wellness programs and wellness products.
"We must understand the importance of balancing improved cure rates with 'surviving well'. I went into this medical specialty to help people and am extremely fortunate to be surrounded by like-minded healthcare professionals who honor our mission; Helping those living with and surviving cancer to feel better and do better."
Dr. Haluschak completed a fellowship in Hematology and Medical Oncology at Case Western Reserve University Hospitals. He is a Board Certified Medical Oncologist, a member of ASCO's Practice Guideline Initiative Network, and a Clinical Professor of Medicine.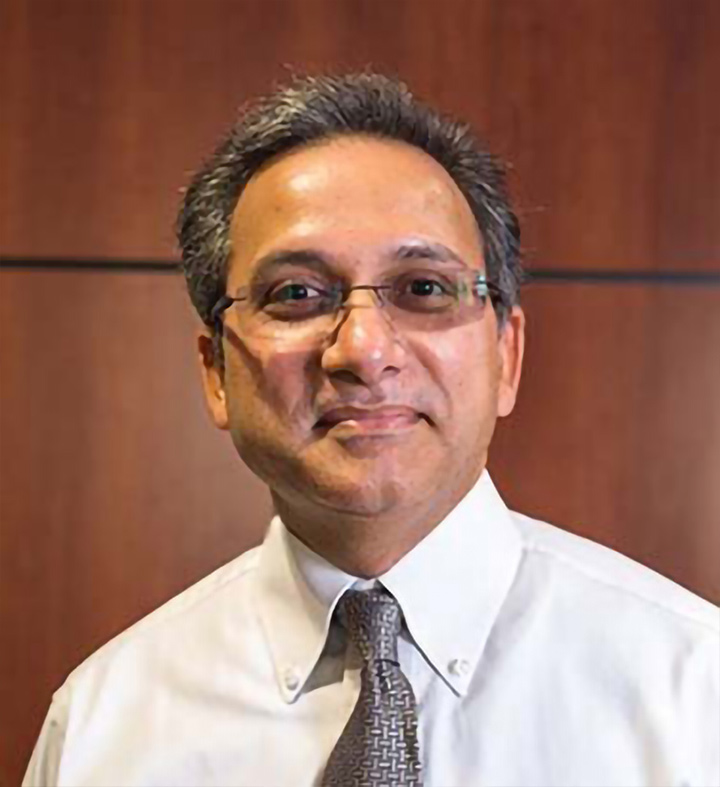 President & International Business, Founder
Satheesh Kathula, MD, FACP
Dr. Kathula is a dedicated oncologist who is focused on contributing to his professional community and his patients. He has collected and reviewed vast volumes of data which has been instrumental in the discovery, research, and development of products and services at 4CancerWellness.
"4CancerWellness provides comprehensive, wellness plans based upon scientific and professional recommendations, as well as, products for cancer patients under one roof at affordable pricing, to feel and do better!"
Dr. Kathula completed his Hematology and Medical Oncology fellowship at Wright State University. He is a Board Certified Medical Oncologist and Clinical Professor of Medicine.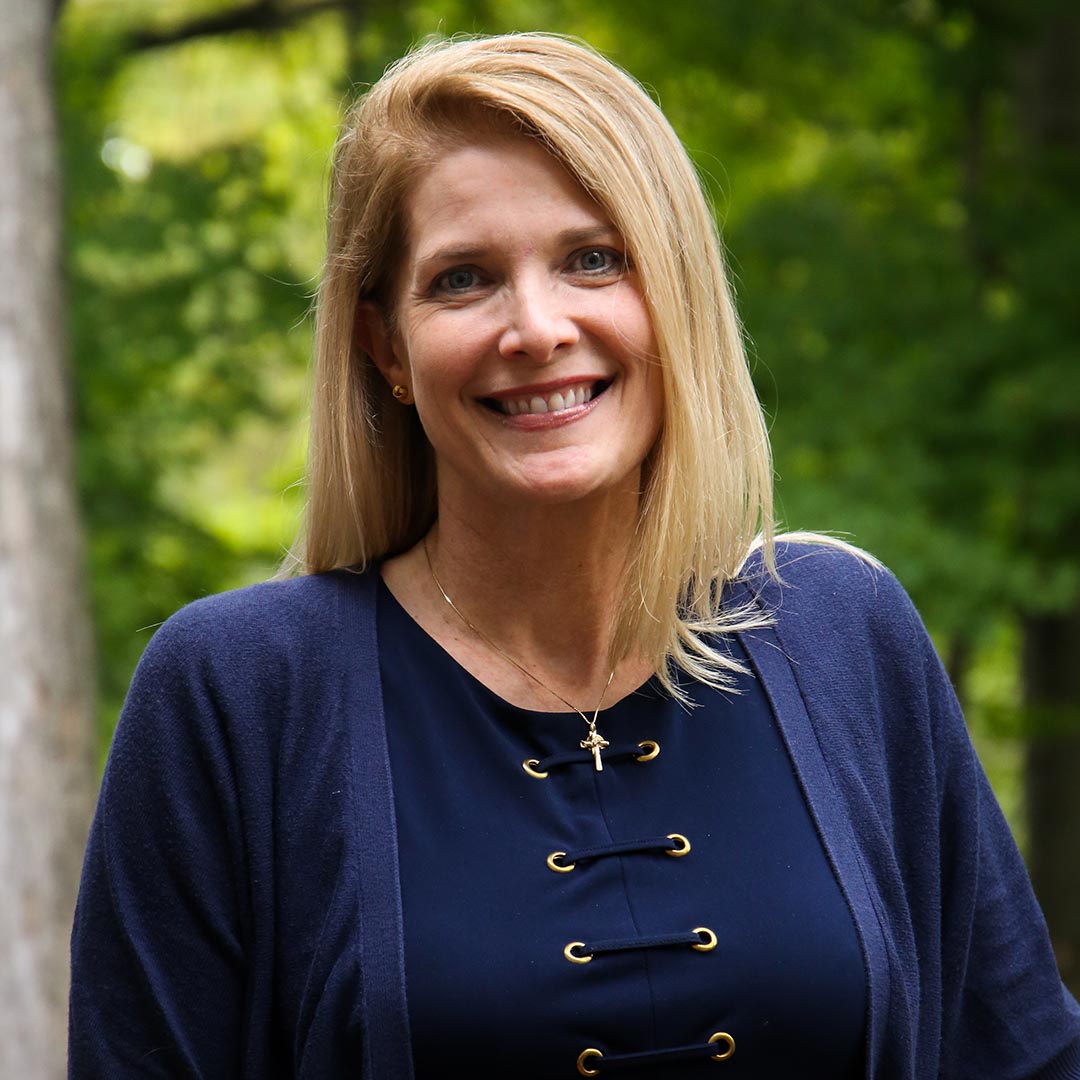 Chief Nursing Officer, VP Supportive Services
Beth Delaney, DNP, CNS, FNP-BC,OCN, ACHPN
Elizabeth loves to help people, especially people with a cancer diagnosis and their significant others. As an advanced practice nurse leader for over 30 years, she has been blessed to have had a front-row seat at the many advances in the world of oncology.
Elizabeth is dedicated to taking her experience in the inpatient, outpatient, and academic oncology settings to see how oncology health care professionals can add purposeful, consistent, and evidence-based holistic health/wellness interventions to core cancer treatment.
"My sincere hope is at 4CW we provide the core cancer team with opportunities for gap filling, consistent, credible, researched supportive services endorsed by the proper healthcare entities in the form of a trusted collaborator to help people with cancer feel and do better."
Beth obtained her Doctor of Nursing Practice degree from The Ohio State University.
Operations Director
Matt Veryser
Matt is an optimist and a dreamer who believes that entrepreneurship is the best way to make the world a better place. He started his first tech startup at 20 and has never stopped since.
He's helped many venture-backed startups get off the ground. While working at Rev1 Ventures as an entrepreneur in residence, he helped launch a cohort of companies that are now worth about $500M and have raised over $150M in external funding. His favorite part of that role was learning alongside the entrepreneurs he supported.
"I believe that 4CW represents a new era of cancer treatment, where the whole patient is cared for. By giving patients support to change longstanding habits, I believe that we can fight back against cancer."
Matt has a Bachelor of Science in Finance from the University of Dayton.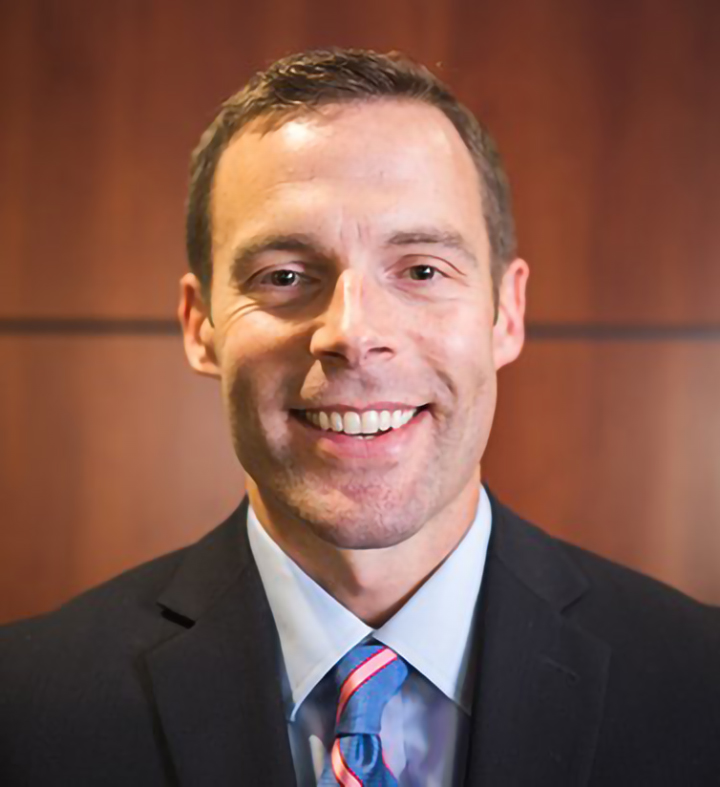 VP Pharmaceutical Products, Founder
Josh Cox, PharmD
Dr. Cox is a highly experienced oncology pharmacist who has been indispensable in the 4CancerWellness journey. His focus on cancer-specific medications, risks and side effects, and drug interactions, has been invaluable in formulating 4CancerWellness pharmaceutical products. His dedication to science and the improvement of patient care has been recognized at the state and national levels.
"Cancer patients deserve to have access to resources that support them during their journey.  The oncology professionals at 4CW are dedicated to providing the resources and products to support each patient's treatment plan."
Dr. Cox obtained his Doctorate of Pharmacy from the University of Florida and served on the State of Ohio Board of Pharmacy.
Please contact us to learn more.