SafeVite
The Cancer Vitamin
A daily multivitamin supporting wellness during and after cancer treatment. Formulated by cancer doctors carefully considering the appropriate vitamins and doses.
Research-based & backed by science

Addresses vitamin deficiency unique to cancer patients

Avoids ingredients that are known to interfere with cancer treatment
Considers appropriate doses
Non-carcinogenic (not cancer causing)
Holistic-based & all-natural
Helping cancer patients feel better.
Developed by leading Oncologists and cancer integrated Pharmacists, the 4CancerWellness team has joined together with an open minded and focused vision to improve the wellness of patients lives beyond diagnosis and treatment.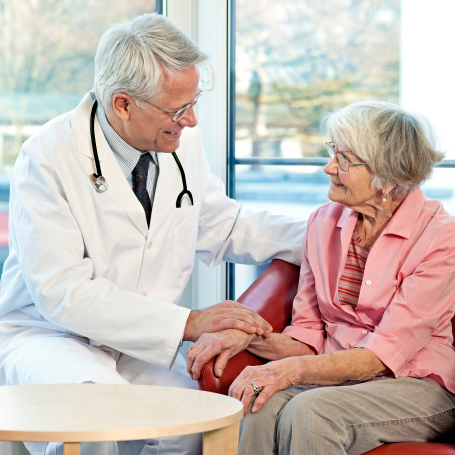 There is a problem! Supplemental vitamin needs are not being addressed with most cancer patients.
Doctors are focused on treating and curing cancer but often do not address what vitamins you can safely take across the cancer spectrum.
At the same time, Doctors, Research Scientists and Nutritionists almost always agree that cancer and cancer treatment can place a nutritional and vitamin toll on the body. There is however considerable debate as to which vitamins and doses are appropriate in providing a daily multivitamin that also does not interfere with treatment and potential outcome.
SafeVite has been formulated to solve the problem by addressing patient vitamin needs across the spectrum and putting it into one daily multivitamin SAFE for cancer patients.