while living with cancer.
Get personalized cancer wellness programs, 4CancerWellness coaching, and all-natural supplements.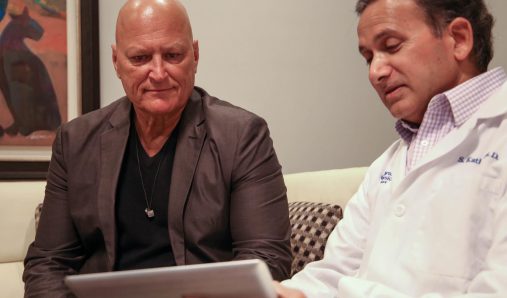 Leading Oncologists

Oncology Nurses

Cancer Nutritionists

4CW Coaches

Exercise Oncology Instructors

A team of
Cancer Experts
A group of real people impacted by cancer everyday, coming together to provide a holistic approach to cancer wellness beyond your core treatment.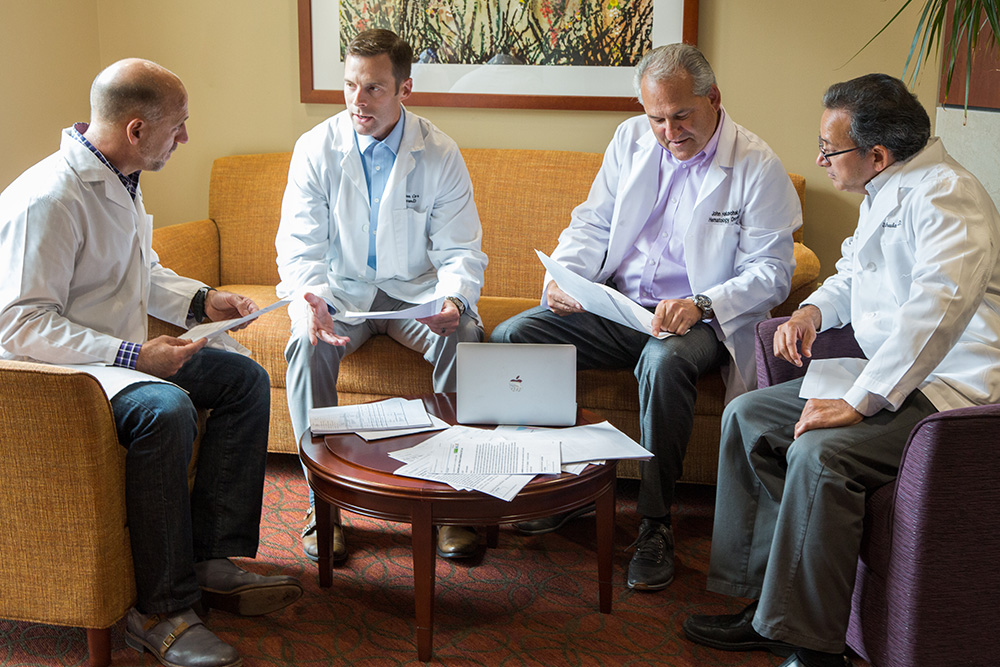 When you buy from us, you can trust you're getting cancer wellness products that have been researched and vetted by oncologists and are recommended by healthcare professionals. Browse our shop for safe supplements and vitamins.
Free shipping on orders over $50!
Not sure which supplements are right for you?
Take our Supplements for Side Effects Quiz to find out!
$

45.00

—

available on subscription
Feel Better. Do Better.
Your Wellness Program
We offer Wellness Programs completely personalized to you and your journey with cancer, so you can feel better and do better.
What's included with your Wellness Program?
Everything beyond your core treatment:
Sign up + take our Wellness Program Questionnaire.
Designed by a team of oncologists & other wellness professionals.
Our expert team reviews your results & develops your Wellness Program.
You'll receive a holistic cancer wellness program personalized to you.
Stay connected + supported from both our community and our experts.
Get your program updated monthly to reflect your progress.
Start your personalized wellness program today, for a better tomorrow!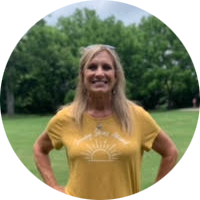 I have been taking SafeVite for a couple of years.   Before, I was taking a lot of vitamins that my body didn't need.  Now my body is actually getting the vitamins that it needs.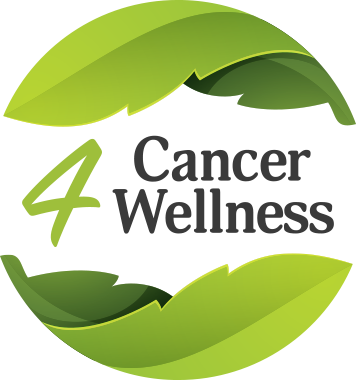 Not a burden at all. As weird as it sounds (considering everything going on) this is the one thing I look forward to each week, because it's for me and "me time".  Plus it motivates me to do better for myself.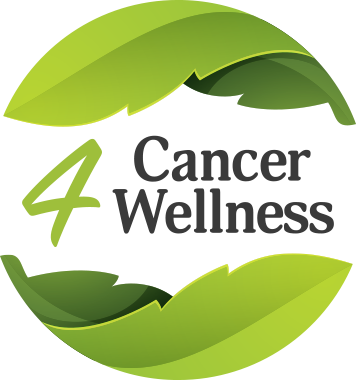 4 Cancer Wellness is exactly what I have been looking for.  When I was searching for the information on the internet, I couldn't always decipher, was unsure where to look, and this resulted in MORE STRESS.  So I decided not to do anything at all.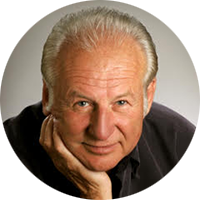 After receiving TomoTherapy for Prostate Cancer, I have now been in remission for 8 years, of which the last four years, I have safely used the product called SafeVite. I have learned to trust SafeVite because I feel it gives me energy and vitality, but of most importance, it gives me the confidence to believe this dreaded disease will never strike again."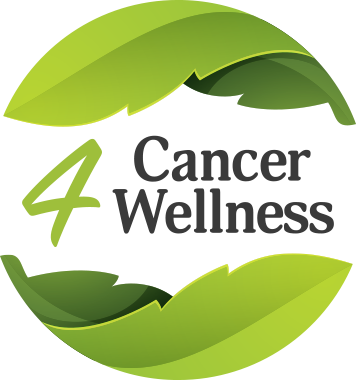 Thank you, Thank you, Thank You for all your support, prayers, and kind words.  They were essential in my healing.
Our approach to cancer wellness
4 Cornerstones
Developed by leading Oncologists and cancer integrated Pharmacists, the 4CancerWellness team has joined together with an open minded and focused vision to improve the wellness of patients lives beyond diagnosis and treatment.
We only offer fully vetted and researched products, services and information, relying solely on evidence-based medicine. We strongly value research, including randomized controlled trials, and follow a tightly regulated RAV policy (research and vetting policy) with all products, services and information approved by our RAV committee.
CANCER NEWS & WELLNESS WISDOM
Elderly patients are at risk of vitamin deficiencies due to several reasons, especially those with cancer diagnosis. Recent study, C...
As an oncologist with years of experience, I have witnessed firsthand the impact of cancer on individuals and their loved ones. Cancer ...
As an oncologist, I have seen many patients who are looking for ways to support their cancer treatment with the use of supplements. Whi...
Join our online community!
Join our free community today and get the support you deserve. We'll send you relevant educational content, updates on events and webinars, exclusive offers on our programs and other products, access to experts, and connection with others. What are you waiting for?